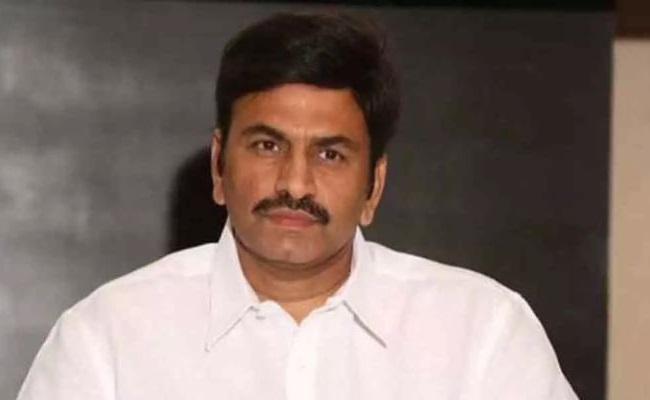 One can understand the anguish of the TDP leaders over the decision of Governor Biswabhushan Harichandan to grant approval for the three capitals' bill because most of the party leaders have vested interests in Amaravati land deals.
But one fails to understand why YSR Congress MP from Narasapuram parliamentary constituency Kanumuru Raghurama Krishnam Raju is opposing the shifting of administrative capital from Amaravati to Visakhapatnam.
Participating in a television debate on Friday evening, Raju said the Governor's assent to the two bills was nothing but cheating the farmers of Amaravati who had high hopes on the Governor.
"The people of Amaravati are feeling cheated. This is a great betrayal by the Jagan Mohan Reddy government which has thrown innocent farmers in the deep sea," he said.
He said the concept of three capitals is nothing but a sham, as Jagan wants to shift the capital from Amaravati to Visakhapatnam.
"It is going to be just one capital – that is Viskahapatnam. For that, he is trying to hoodwink the people in the name of three capitals and decentralisation of administration," Raju alleged.
The YSRC MP hoped that justice would be done in the court of law. He called upon the people of the entire state to stand by the farmers of Amaravati in their fight for justice.
"Now, it is time for launching a major movement to retain the capital at Amaravati," Raju said.
CLICK HERE!! For the In Depth Updates on all the OTT Content