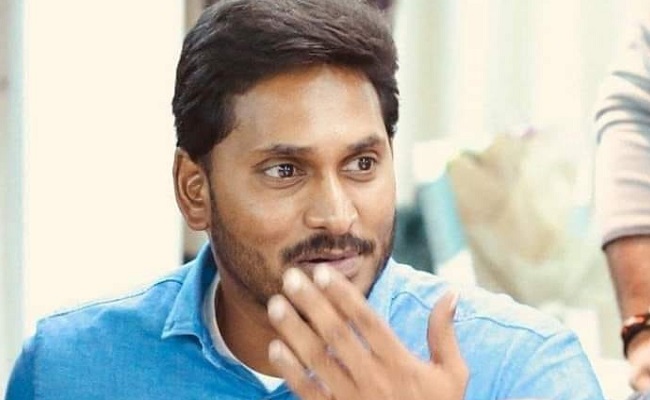 YS Vijayamma has given an exclusive interview to TV9 recently and she has come up with many interesting topics relating to the behind the scenes in politics.
In a context she said, "Jagan has approached Sonia Gandhi and requested her only to allow him to do padayatra. He said that he will ask for the position of Chief Minister only after winning the 41 MP seats of combined Andra Pradesh in 2014 elections. Even then she refused".
That proved to be costly mistake committed by Sonia Gandhi from the view of the Congress Party.
Had she allowed him to do Padayatra, a new party with the name YSR Congress might not have emerged.
She might have wrongly calculated the power and mass appeal of YS Jagan Mohan Reddy.