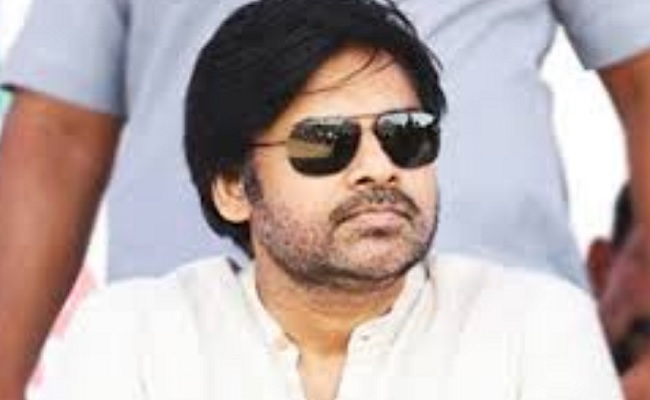 A homam praying for the win of Pawan Kalyan in the polls was conducted by spiritual guru Narasimham who is close to Pawan Kalyan and Trivikram. This did happen sometime back but the news got leaked out now.
This spiritual guru regularly does poojas for Trivikram and his friends.
As Pawan Kalyan contested from two assembly seats – Gajuwaka and Bhimavaram and reports came out that his win would not be easy, the homam was conducted to ward off 'evil eye' and seeking vijayam.
It is said that costly items like Rs 50 thousand worth Sari, gold and silver jewellery and precious stones were offered in the poornahuthi as part of ritual of the homam.
Pawan Kalyan and his team have been saying that his Jana Sena party will win minimum 25 seats. If his party really bags such great number of seats, then the homam guru will be honored handsomely.
CLICK HERE!! For the In Depth Updates on all the OTT Content