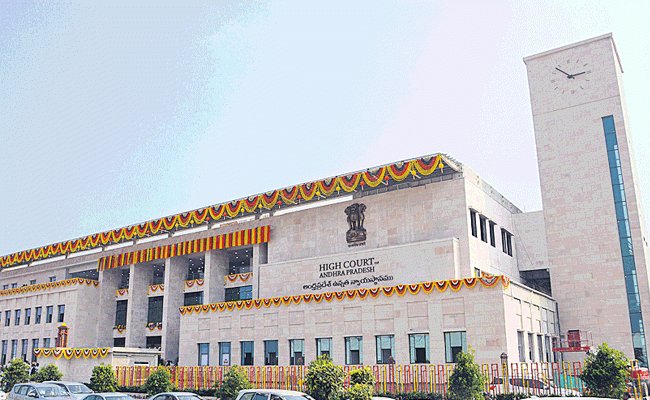 Industrialist-turned-Telugu Desam Party MP from Guntur Galla Jayadev got a big relief from the Andhra Pradesh high court on Thursday over the closure of Amara Raja Batteries units in Chittoor district by the Jagan Mohan Reddy government on the charges of non-compliance of pollution norms.
The high court suspended the government orders issued on April 30 to close down the two units of Amara Raja Batteries located at Karakambadi and Nunegundlapalli villages in Chittoor district.
The closure orders were issued by the Andhra Pradesh Pollution Control Board (APPCB) after a surprise inspection of the company premises earlier.
The Galla family moved the high court challenging the closure, stating that they would strictly comply with the pollution norms, as prescribed by the APPCB.
The high court directed the company authorities to see that the PCB norms be followed in letter and spirit by June 17.
The court directed the government to restore power supply to the Amara Raja Batteries' units and asked the APPCB to file a comprehensive report on the pollution aspects of the company. The case was posted to June 28 for further hearing.
The company authorities said they would take all necessary steps to comply with the orders given by APPCB and would also work on contingency plans to avoid dislocation in supplies of batteries to its customers across product segments including essential service segments like defence, hospitals and telecom.
A company statement earlier said at a time of a national emergency in the form of the Covid pandemic, such a dislocation could be calamitous.
"All our manufacturing plants have undergone various annual/bi-annual environmental audits and certifications over many years and have received several awards for safety and environmental sustainability and have adhered to the highest norms of Environment, health, safety. Our choices have always been guided by a commitment to society that are socially and environmentally responsible," the company said.