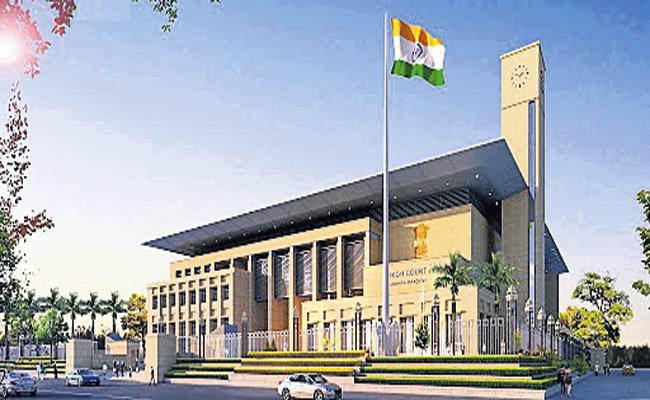 The Andhra Pradesh high court on Thursday expressed unhappiness over the non-payment of dues to the contractors by the Andhra Pradesh government for the works they had completed during the Telugu Desam Party regime.
The high court set a deadline of August 1 for the government to clear all the bills pending for the last two years for the works completed during the previous regime. It warned of serious action if the government fails to comply with the court orders.
The high court wondered why the government was not bothered to pay the dues to the contractors despite several instructions in the past just because the works were done during the TDP regime.
The contractors had approached the high court after making repeated appeals to the government. The high court conducted the hearings and issued instructions to the government to clear the bills at the earliest. But there was no response from the government, the petitioners said.
The high court warned that if the government did not clear the pending bills to the contractors before August 1, it would have to ask the principal secretaries of the panchayat raj and finance departments to personally appear before the court to give explanation.
Already, both the officials attended the court proceedings in the past and submitted the details of the pending bills. But till now, they had not cleared the bills.
"How many times should we instruct the government in this regard?" the high court asked.