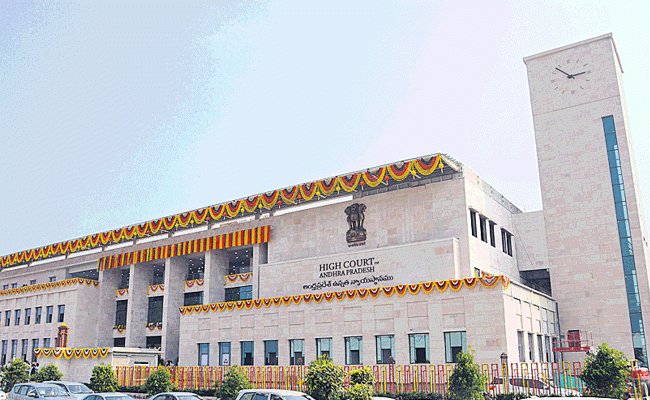 The farmers of Amaravati, who filed nearly 100 different petitions challenging the formation of three capitals for Andhra Pradesh by the Y S Jagan Mohan Reddy government, have refused to withdraw their petitions.
Senior advocates Shyam Diwan and Suresh, arguing on behalf of the petitioners, told the division bench of the high court headed by Prashant Kumar Mishra that the Jagan government, while enacting the law in the assembly last week repealing the three capitals act, also said it stood by its decision to create three capitals.
"Amaravati is the only capital of Andhra Pradesh and the master plan also mentions the same. So, the arguments against the three capitals should continue," the petitioners' counsels argued.
However, the state government's advocates argued that the bills had already been repealed and so, the petitions challenging them would become infructuous. They pointed out that the government had already filed an affidavit in the high court in this regard.
However, the high court, after hearing for half an hour, said a final decision would be taken on the repeal of the three capitals bills after the issuance of the gazette notification.
"The bills passed by the state assembly have not yet been given assent by the Governor. We shall take a call after the issuance of the gazette notification," the bench said, posting the case to December 27.
The high court, however, revoked its interim orders that stalled the undertaking of developmental works due to the capital cases, subject to the purview of the law. At the same time, it extended status quo orders that prohibited shifting of government offices and departments to Visakhapatnam.