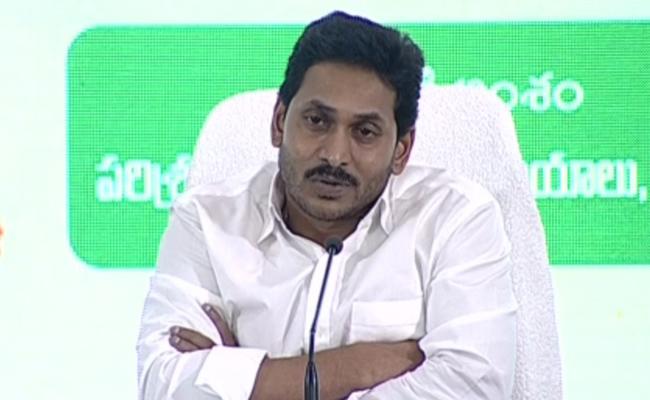 Many are getting benefited with the welfare schemes by YS Jagan Mohana Reddy in the state of Andra Pradesh. But there are a few that are not in satisfied mode.
Who are those?
They are not deserving but still dissatisfied. Greed is the reason for their dissatisfaction. There are some interesting ground level realities.
This week's tabloid of greatandhra has unleashed the details.
Apart from that the issue has also covered:
- Three gods in YS Jagan
- Will the case get closed by joining in BJP?
- Mukesh Ambani's peanut salary
- Pharma companies vs Corona medicines
- Will Coorna disappear in India like in Italy?
- Two star directors in trap ...and many more
CLICK HERE!! For the In Depth Updates on all the OTT Content