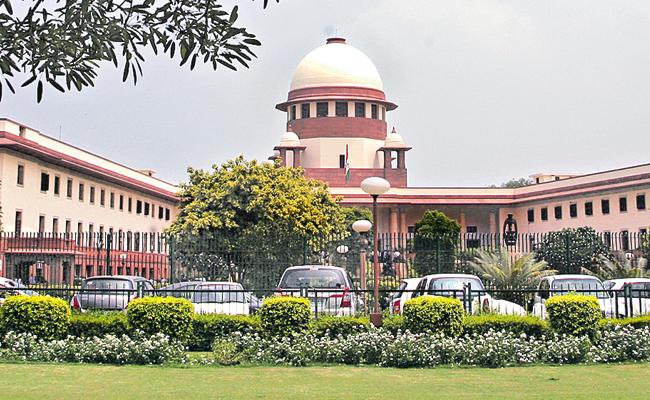 The YSRCP government in Andhra Pradesh led by CM Y S Jagan Mohan Reddy is going to face a litmus test in Supreme Court on Thursday on its proposal to introduce compulsory English medium in all the government schools in the state with effect from current academic year.
The Supreme Court will take up the hearing on the special leave petition filed by the Jagan government challenging the high court direction on its decision on English medium in government schools.
The issue will come up before the bench of Justice Chandrachud on Thursday.
The high court had earlier struck down the Jagan government's order making it compulsory for students of government schools to study in English medium from Class 1 to 6, starting from the ongoing academic year 2020-21.
The government proposed that the English medium would be gradually introduced for one class a year from Class 7 to 10 so that in the next four years, all the government schools would become completely English medium schools.
The Jagan government also got a survey done among all the parents in the state about which medium they want their children to study in.
More than 96 per cent of the parents gave their nod for the English medium schools and the same was submitted to the high court.