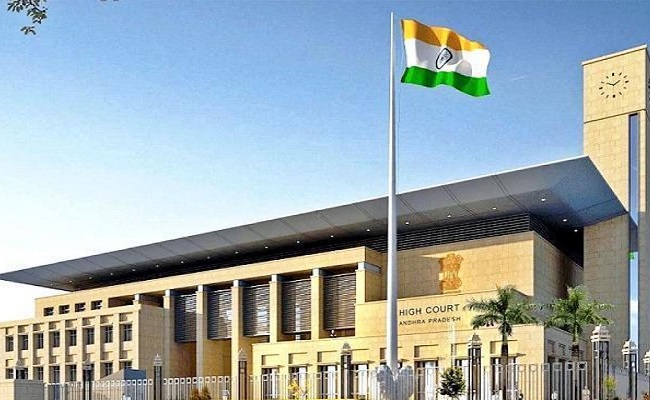 A single judge bench of the Andhra Pradesh state high court on Monday refused to hear the petition challenging the latest pay revision of the state government employees announced by the Jagan Mohan Reddy government.
The judge, which took up the petition in the morning, said it was referring the petition to the Chief Justice bench, stating that it involved a public interest litigation as well as personal grievances of the petitioners.
"The single judge bench doesn't come under the roster of the high court to hear such PIL petitions and as such, has no authority to pass any judgements on the issue. It is being referred to the chief justice," the judge said.
The petition was filed by AP Gazetted Employees' Association. In the morning, the single judge bench ordered that all the employees' union representatives appear before the bench in the afternoon.
However, the union leaders refused to follow the high court directions, as they said they were not party to the petition. Though they got a call from the government about the court directions, they did not appear before the bench.
The high court bench made some interesting remarks. It said the employees had no right to challenge the pay revision commission report in the court.
"If they have any grievance, they should talk to the government, not the court," it said.
When the petitioner argued that the government had not shown the original PRC report to the employees, the high court bench said it was for the government to take a decision.
On the issue that the salaries of the employees had come down due to the new PRC, the bench sought an explanation how the salaries would be less compared to the last month.