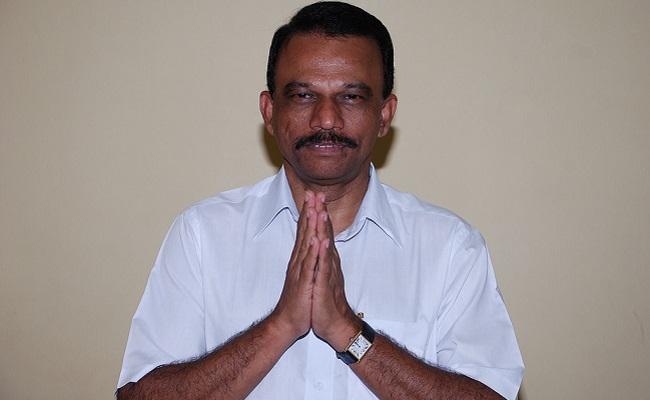 The Enforcement Directorate (ED) has summoned Ongole YSR Congress MP, Magunta Srinivasula Reddy, on March 18 in connection with the Delhi liquor scam.
Srinivasula Reddy, a three-time MP, has been in the liquor business for several decades along with his late brother Subbarami Reddy. He took over the family business after Subbarami Reddy's murder in 1995 and also succeeded his brother's political career.
His son, Magunta Raghava Reddy, was taking care of the liquor business and is accused of having a hand in the Delhi liquor scam. The ED had already questioned Raghava Reddy and arrested him, and he is currently serving judicial custody.
Srinivasula Reddy has denied the involvement of his son in the Delhi liquor scam and has presented his version of the case twice before the media. However, the ED arrested his son later against his wishes and dreams for his son.
The ED has already arrested several people in the case and is currently questioning TRS MLC and former MP, Kalvakuntla Kavitha. As rumors suggest, the ED may also arrest Kavitha followed by Srinivasula Reddy.