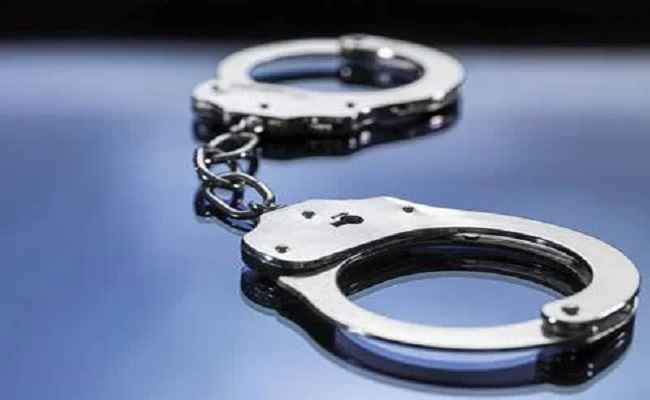 Raghav Reddy, the son of YSR Congress MP Magunta Srinivasulu Reddy, has been arrested in connection to the Delhi liquor policy scam.
The Enforcement Directorate (ED) recently filed a second chargesheet, stating that Reddy and Telangana chief minister K Chandrasekhar Rao's daughter K Kavitha were the actual owners of Indospirit.
ED alleges that Kavitha controlled her stakes through liquor businessman Arun Ramachandra Pillai and that Pillai had arranged a deal between Kavitha and Delhi's AAP, led by Arvind Kejriwal, in exchange for a Rs 100cr kickback.
Pillai also reportedly confirmed that he had arranged FaceTime video calls between Kavitha and Sameer Mahendru, owner of Indospirit, and a meeting between the two at Kavitha's Hyderabad residence.
In addition to Mahendru and AAP's Vijay Nair, ED named P Sarath Chandra Reddy of Aurobindo Pharma, businessman Abhishek Boinpally, Pernod Ricard executive Benoy Babu, and Buddy Retail Ltd owner Amit Arora as accused in the case.
The CBI recently arrested chartered accountant Butchibabu Gorantla in connection to the case, alleging that his role in the now-scrapped Delhi Excise Policy 2021-22 resulted in "wrongful gains" for Hyderabad-based liquor licensees and their owners.