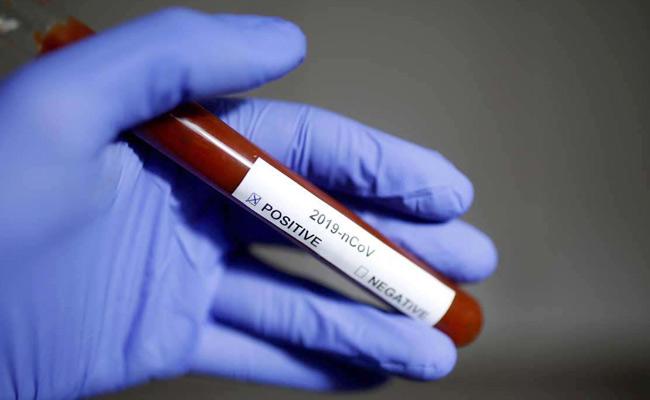 Covid-19 cases are increasing all over India and the two Telugu states are no exception.
Every day we are reading news headlines like "The highest single-day spike" etc. If we take the case of AP and Telangana, 553 cases were recorded in AP, 920 cases in Telangana.
While AP conducted 19,085 tests on Thursday and 553 persons tested positive for Covid-19. The positivity rate is 2.9%.
In the case of Telangana, the screening has been done for 3,616 persons on Thursday and 920 out of them were found to be infected with Covid-19.
Till now, AP conducted a whopping 7.91 lakh tests and 11,489 persons were tested positive. The positivity rate is 1.45%.
If we talk about Telangana, 70,000 tests conducted till now and 11,364 among them infected with Covid-19. This shows that one out of six persons in Telangana has been tested positive. The overall positivity rate is over 16% which is alarming.
The World Health Organization(WHO) stated in the month of May that we can consider the disease to be under control when the positivity rate is less than 5% for a period of at least two weeks.