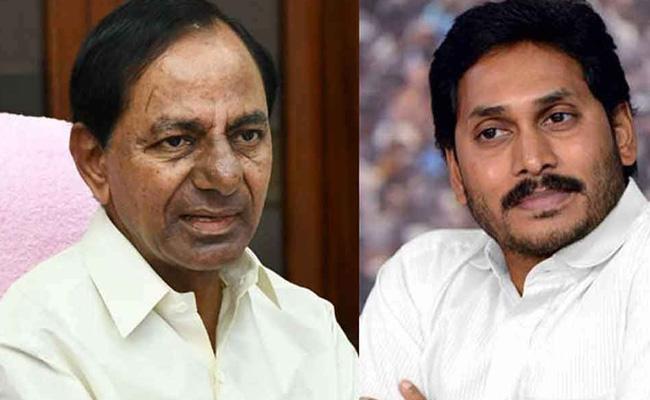 Honorable Chief Ministers of Telugu states have a special way of treating the Press, which is resulting in discouragement to the media community.
A media person for Telangana says, "KCR garu calls for the Press Meet. But he has a habit of getting irritated for some questions. He either retorts with painful sarcasm or with insulting words. The other day when a question was posed about the 20000 people foreign returned citizens, he reacted with words like "dikkumalina prasna" addressing the reporter disrespectfully. Another day he responded sarcastically to a reporter when the latter asked if the wine shops will remain closed. With all this, many reporters are not showing interest to attend the Press Meets. National media is thinking to keep away from his press meets and report on their channels whatever comes in regional channels. But one good thing about KCR is, he reprimanded the police in his way for beating a media person in Amberpet region recently. He supported media with respect which was liked by all of us".
Commenting about YS Jagan, a reporter from AP said, "YS Jagan garu calls for the Press Meets and addresses us in a very respectful manner. There is no problem with him. Press likes to attend his press meets. But the complaint is he gives no attention and time to question and answer session after his address. He allows two or three questions and gets up indicating, "It is over". If that is the case, why inviting the Press. Without any Press Meet he can comfortably talk to a camera like our Prime Minister".
Hope, the Chief Ministers of our Telugu states will fill these gaps in the next Press Meets.