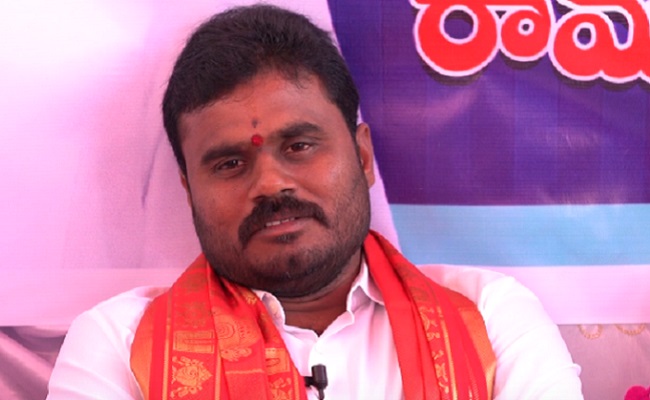 The Centre has provided security cover to Jana Sena Party (JSP) leader and industrialist from Andhra Pradesh's Chittoor district, B. Ramachandra Yadav.
The Union Home Ministry has granted 'Y+' category security to Yadav, who was last month attacked allegedly by the followers of Mines and Energy Minister P. Ramachandra Reddy.
The first batch of security personnel from New Delhi arrived at Punganur on Saturday.
Yadav had claimed that he was facing threat to his life from Ramachandra Reddy, who represents the Punganur constituency in the Andhra Pradesh Assembly.
Yadav had met Union Home Minister Amit Shah in Delhi on January 11 to demand security. He had briefed Shah on the attack on him and sought security for him and his family members.
On December 4, 2022, Yadav was stopped by the police from organising 'Rythu Bheri' of the JSP at Sadum village. The event was intended to speak against the alleged injustice, exploitation and problems faced by the farmers.
The same night, a group of YSRCP cadres had allegedly ransacked the residence of Yadav at Punganur. The JSP leader had blamed the Reddy for the attack.
Yadav has already announced that he would continue to fight for the rights of the farmers and youth and would contest the 2024 elections from Punganur.