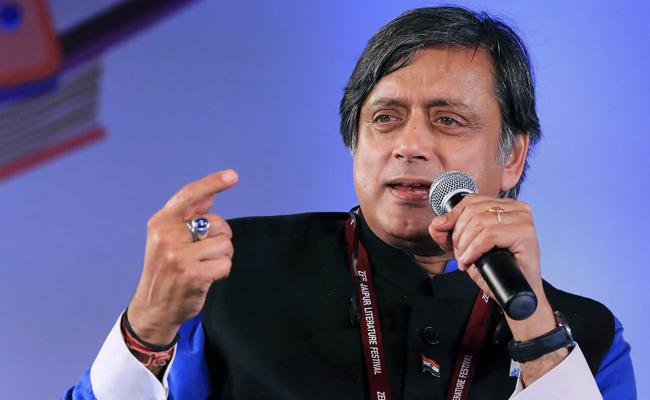 Shashi Tharoor has the opportunity to finally get some prominence in the Congress party.
He was among the 23 dissenters who had written to Sonia Gandhi, questioning her style of functioning and a lack of democracy within the party.
However, after the recent organisational rejig, the dissenters themselves are a divided lot.
Some of them have bagged coveted posts in the grand old party in exchange for buying peace with the leadership.
For example, Adhir Ranjan Chowdhury, leader of the Congress party in Parliament, has been made president of the party unit in West Bengal.
There is an informal 'one man, one post' norm in the Congress, so his former spot remains vacant.
Tharoor can get this plum post, if he professes renewed loyalty to Sonia and Rahul Gandhi, say party insiders. Would he?