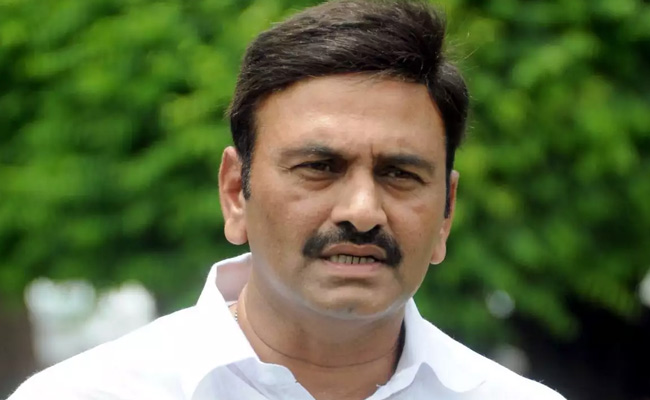 YSRCP MP Vallabhaneni Balashowry has replaced fellow party Parliamentarian Kanumuru Raghurama Krishnam Raju as the chairperson of the Committee on Subordinate Legislation.
"Yes, it happened in the evening at around 6 p.m.," Raju confirmed the development to IANS.
He said his party had actually given a letter for his replacement three months back but they could not do it as his tenure was not yet over.
"My tenure got over on October 9. I was expecting this for the last three months," he said.
According to Raju, 58, the chairperson's term is for one year which comes for renewal at the end of the year.
"I have finished my term most successfully. In fact, I had given a farewell party to my colleagues on October 9 itself," Raju said.
He claimed that his tenure was one of the most successful ones, as he managed to conduct 21 meetings in just six-and-a-half months, considering the balance period was lost to the coronavirus pandemic.
The Narasapuram MP is currently in Hyderabad.
It is a known fact that the parliamentarian is at loggerheads with his own party, criticising it on a daily basis over various topics.