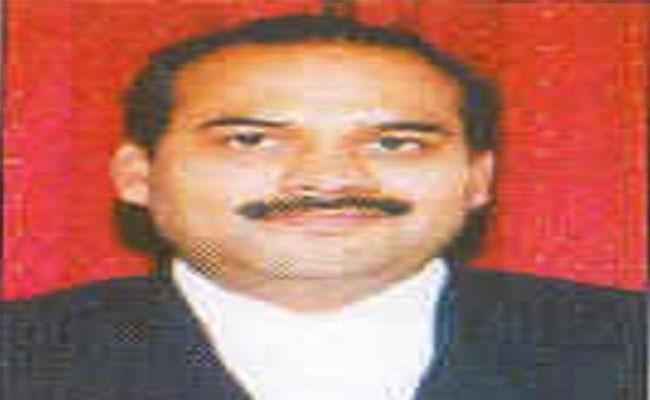 At last, chief justice of Andhra Pradesh high court J K Maheshwari has been transferred to Sikkim by the Centre, as per the recommendations of the Supreme Court collegium made a couple of weeks ago.
Orders to this effect were issued by the Centre on Thursday, following the approval from President of India Ram Nath Kovind.
He would soon be replaced by new chief justice Arup Kumar Goswami, who would be coming from Sikkim.
The orders were issued within hours of high court judge Rakesh Kumar expressed his unhappiness over the transfer of Maheshwari. He felt the transfer of CJ would send a wrong message to the people.
He pointed out that due to the transfer of the chief justice, the Jagan government is bound to get undue benefit, especially with regard to the hearings on petitions filed by poor farmers of Amaravati against the three capitals bills.
"Now, the final hearing on the batch of petitions on Amaravati has been stopped. There is every likelihood that some time may be consumed in reconstitution of the Bench and thereafter from zero hearing in those cases may commence," he said.
Though he was not questioning the transfers, Justice Rakesh Kumar said he was constrained to observe that transfer of high court judges or CJs may reflect some transparency and for betterment or upliftment of the administration of justice.
Sources said the chief minister had submitted enough evidences to the Centre on how Justice Maheshwari had been getting instructions from time to time from senior Supreme Court judge N V Ramana, who he alleged was in collusion with TDP president N Chandrababu Naidu.
Interestingly, Justice Rakesh Kumar also relinquished his office on Thursday on completion of his age of superannuation.