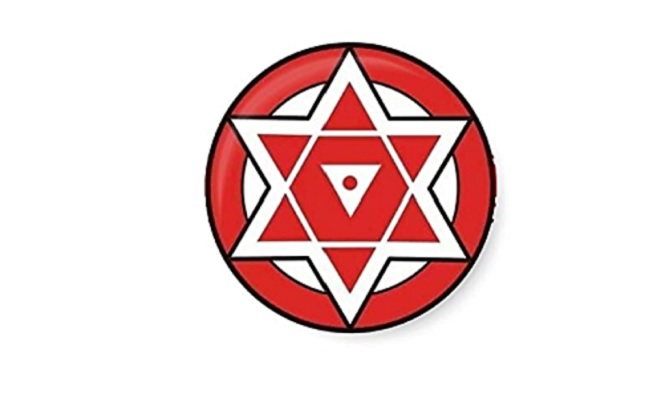 Some analysts are saying that the people of Andhra Pradesh are not trusting Janasena. he failed as the party head. The people are not at all trusting him. The party hasn't grown to any level in the last 8 years.
He has been working only for the benefit of Chandrababu Naidu but not for his own. So, if the Aam Aadmi Party contests from Andhra Pradesh, then the impact will be more on Janasena as per the analysts.
Because, the people have expectations on AAP more than on Janasena. After seeing Arvind Kejriwal's rule in Delhi, the people of Punjab kept their state in that party's hands.
With that the craze on AAP has shot up. So, if this party contests in AP general Elections the biggest blow will be for Janasena.