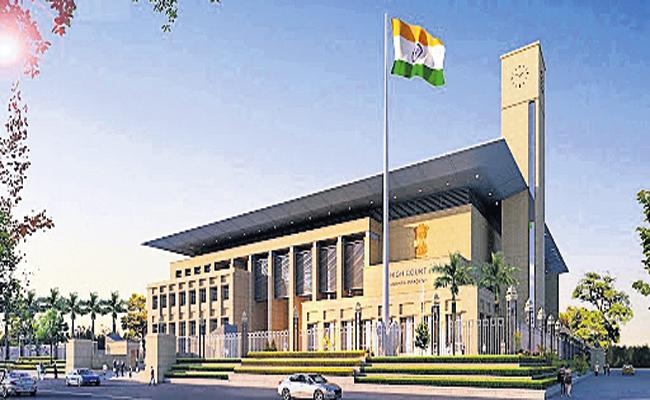 The Y S Jagan Mohan Reddy government in Andhra Pradesh has filed a counter affidavit in the state high court strongly opposing the Central government's move to privatise the Rashtriya Ispat Nigam Limited (RINL), better known as Visakhapatnam Steel Plant.
The affidavit was filed by special chief secretary (industries) Karikala Valaven in the high court, which is hearing a petition of former joint director of Central Bureau of Investigation (CBI) V V Lakshminaryaana.
The Central government earlier also filed its counter stating that it was a policy decision of the government to privatise the steel plant and the courts have no jurisdiction over the same.
The Jagan government, however, opposed the Centre's stand. It said the Centre had not explored the other options to bring the Visakhapatnam Steel Plant on the path of profits but was unilaterally going in for privatisation.
It sought the court's intervention in making the Centre to rethink on the privatisation. It said the Centre should continue the steel plant in public sector by allotting captive iron ore mines so that its production cost comes down.
"The chief minister has already written to the Centre seeking financial reconstruction of the steel plant and made various other suggestions to bring the RINL back on tracks. Unfortunately, the Centre has not taken any of these suggestions into consideration," the state government affidavit said.
It also pointed out that the Visakhapatnam steel plant had been established after a prolonged agitation in which 32 people had laid down their lives. It was providing employment to 20,000 people directly and an equal number of workers indirectly.
"The state assembly also passed a resolution opposing the privatisation of steel plant and requesting that the Centre take alternative steps to make it a profitable venture," the affidavit said.