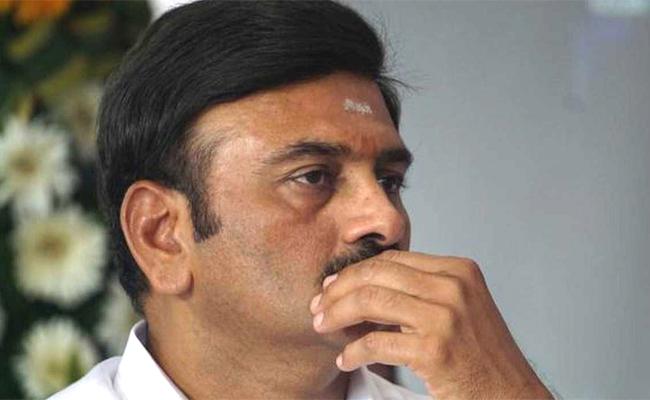 For the third time, YSR Congress party leadership on Friday submitted a representation to Lok Sabha Speaker Om Birla seeking disqualification of rebel party MP from Narasapuram in West Godavari district Kanumuri Raghurama Krishnam Raju.
However, Raju is pretty confident that he cannot be disqualified under the anti-defection law enshrined in the Tenth Schedule to the Indian Constitution and any representation given by the YSRC leadership would have no value.
According to this law, democratically elected representatives could be disqualified if they shift allegiance from the party they are elected to the other parties or disobey their parties' decisions at critical times such as during voting on an important resolution.
Raju said he had not joined any other party nor had he voted against the party's decisions in Parliament.
"I have not acted against the party's interests. All that I have done was to point out lapses in certain policy decisions of the government. It doesn't come under anti-defection law," he said.
He said he would again move a privilege motion against those who resorted to physical attack on him. He claimed that he had the support of several MPs of various parties in this regard.