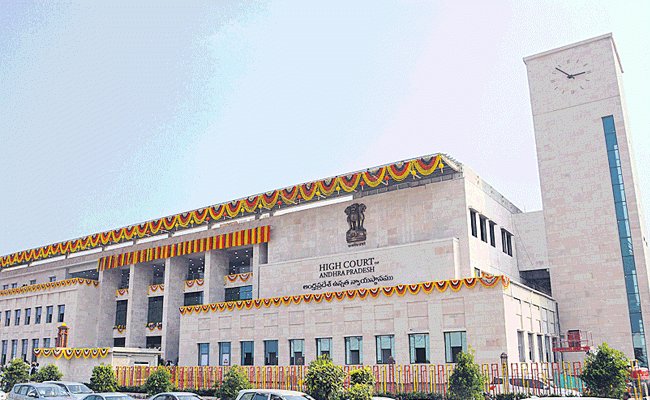 In a setback to Kanumuri Raghurama Krishnam Raju, rebel YSR Congress party MP from Narasapuram in West Godavari district, the Andhra Pradesh high court on Saturday dismissed his petition seeking bail in the "sedition" case filed by the state Crime Investigation Department police on Friday.
The high court, which took up a house motion petition filed by Raju on Friday night, heard the arguments of his lawyer and also the counsel of the CID, before dismissing his bail petition.
The high court directed that Raju should first move his bail petition in the lower court dealing with the CID cases and come back to the high court only if he did not get justice in the lower court.
As a result, the CID authorities have got the chance to produce Raju in Sixth Court of Guntur and send him to judicial remand for two weeks. In the meantime, he can move the bail petition in the same court, which would decide its fate.
The high court questioned Raju's lawyer as to why he did not approach the lower court first. He said Raju being an MP, he cannot be arrested without any preliminary investigation and evidences. Hence, he had to come to the high court.
Raju argued that he had been targeted for filing case seeking the cancellation of the bail granted to the chief minister, who was involved in 11 cases registered by CBI and also in money laundering cases.
He pleaded that he had undergone heart surgery four months back and hence he be granted bail.
Additional advocate general P Sudhakar Reddy argued on the behalf of the state government and the police department.