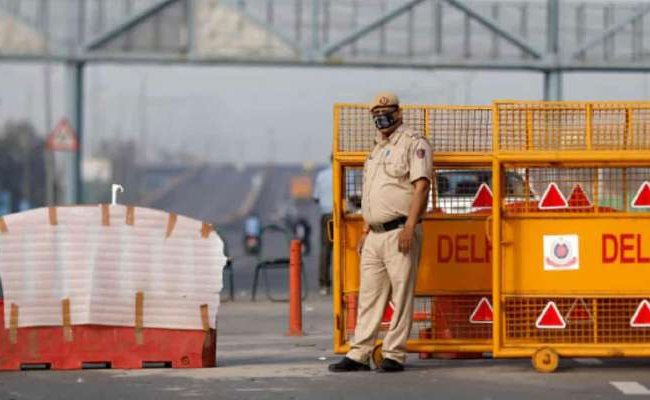 If YSR Congress party president and Andhra Pradesh chief minister Y S Jagan Mohan Reddy has his way, the state is getting ready for lifting of lockdown at the earliest, notwithstanding the fact that the number of Covid-19 positive cases are going up with every passing day.
The state is likely to throw open many sectors, including public transport facilities like RTC buses. It might even reopen the educational institutions as scheduled in June.
During the video conference with Prime Minister Narendra Modi early this week, Jagan made several suggestions including opening of public transport like trains and RTC buses and even opening of commercial establishments under certain strict regulations.
With the Prime Minister declaring that there would be Lockdown 4.0 with more relaxations, Jagan has asked the officials to gear up for further relaxations and prepare a post lockdown exit.
On Thursday, Jagan discussed with the officials regarding measures to be taken in containment clusters and prepare a Standard Operation Procedure (SOP) for the functioning of schools and other places where there would large gathering.
Apparently, Jagan wants to identify containment clusters for Corona virus and focus on preventing, containing and minimizing the Corona effect.
The officials told the chief minister about the plans to revamp the identified clusters across the State as new clusters have been surfacing from the last few days.
In the rest of the areas, the activity is likely to be normal and Jagan wants all sectors to be thrown open. However, it all depends on what kind of exit plan the Centre would recommend, the sources said.