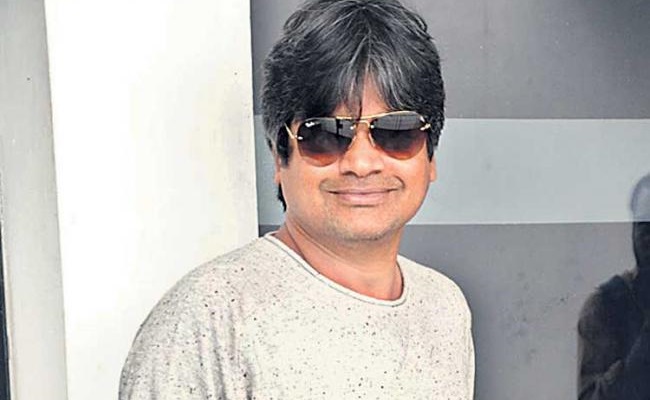 Harish Shankar has already got the Mega Director tag as he worked with several mega heroes till now.
He is going to team up with Pawan Kalyan for his next film. He is waiting for an opportunity to collaborate with Chiranjeevi and Charan in the future.
There was a rumor doing rounds recently that Harish was confused because Charan offered him 'Lucifer' remake but couldn't accept it due to the Pawan Kalyan's project.
Harish made it clear that he didn't get any such offer. He said that he would have definitely accepted it if he had got the offer because it is a dream for him to work with Megastar. He questioned why would he lose such an opportunity?
On the other hand, he rubbished the reports that his film with Pawan Kalyan will be made in the political backdrop. He clarified that this is going to be a commercial entertainer in the lines of 'Gabbar Singh'.
When he was asked whether he is going to take up another film as he has got time to commence Pawan project, he said he is planning a web series in the gap.
But he clarified that his next film would be with Pawan Kalyan. Harish didn't divulge any other details of #PSPK28.
It seems Harish has to wait till next year to commence Pawan film.