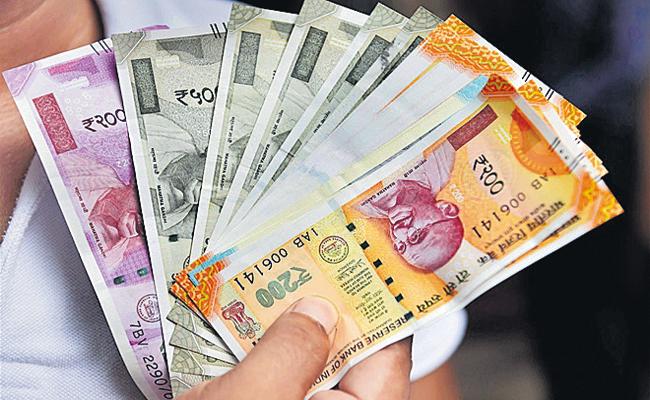 The most crucial summer season has gone wasted with Corona lockdown. After witnessing the huge business for Sankranthi films, many assumed that the Summer season will bring bigger fortune for Tollywood.
But theatres were kept closed in entire summer season and as a result industry has lost a lot. Seniors in the industry say that it will take many months to restore the losses even after the lockdown.
In this scenario, the making costs of the big films have to come down drastically. A Rs 100 budget film should be made in Rs 70 Cr now. The major cut off can be done only in heroes' remunerations.
Already the feelers were sent to almost all those heroes whose films are about to go on to the sets or in signing mode. But so far no hero has come forward giving any statement in this matter.
Only a couple of technicians stated that they are ready to work for lesser remunerations in the interest of film industry.
There is a chance that all the bigwigs in the industry may call for a meeting after the lockdown is lifted to decide on this. Only then we may get some clarity about the future of Tollywood.