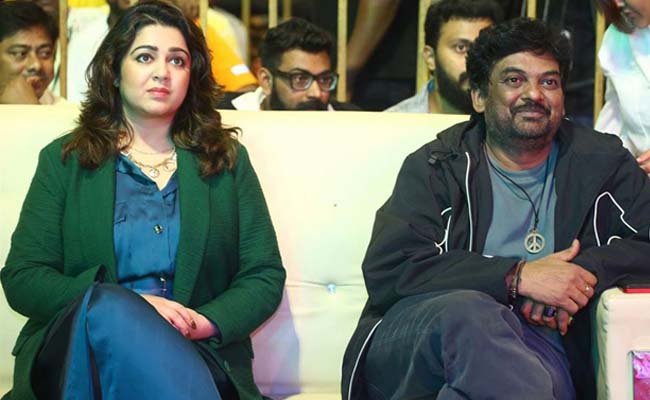 Vijay Devarakonda scored the career's big disaster with Liger and suddenly fell down while climbing the ladder of stardom.
The result was worse than the result of Dear Comrade and World Famous Lover. But still the financial matters are troubling Puri and Charmme.
Hero Vijay was not given the full remuneration. The film was sold for good market rates. The non theatrical rights were also sold for impressive prices.
Looking at the film, the cost of production also looks just above average but not to the tune of what the producers claim. So far no buyer was paid a single penny back. Then where did the entire amount go?
While this is the situation, the interrogation of ED is like the fire on the wound. The ED suspects that the funds to make this film have come from abroad and some politicians were also involved with their binami investments.
Generally, after the film gets marketed, the money gets distributed among the investors. Then what happened to the international funds? ED is focusing on these loose ends.
Many assume that the money would be with Puri and Charmme only. The Tollywood folks are raising suspicions on Charmme. Only time should reveal the truth.