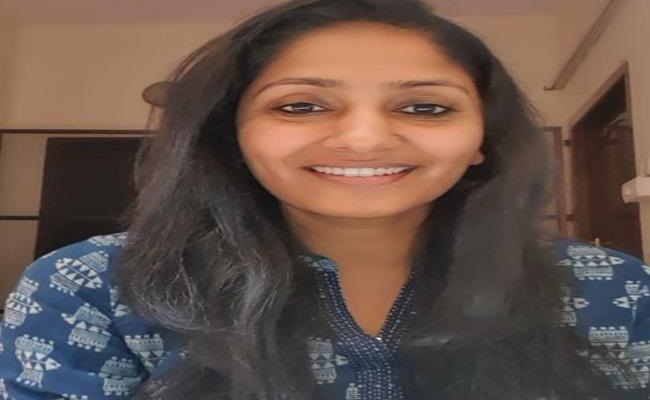 Anchor Jhansi has been facing the rumors of testing corona positive for the past one week.
Last week, GreatAndhra.com reported that Jhansi went in self-isolation after she participated in a TV shoot for a week.
But rumors didn't die. Hence, Jhansi took it to social media to give more clarity on this issue.
Posting a video with the caption - "WHY AM I IN ISOLATION…. clearing the doubts", Jhansi said she's happy, healthy, and safe.
Jhansi also urged people not to discriminate against the corona-affected people.
CLICK HERE!! For the In Depth Updates on all the OTT Content