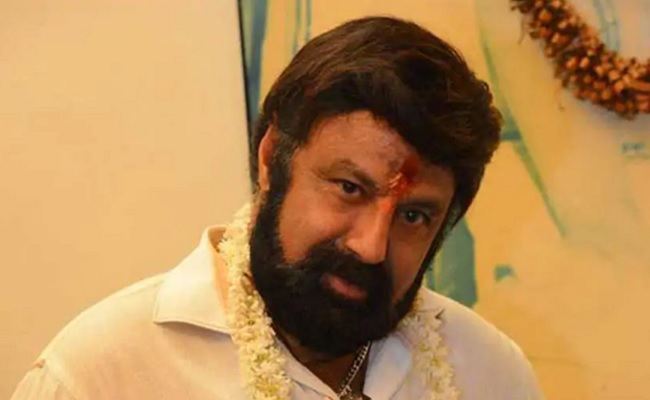 Casting a well-known star for the villain's role is a trend that director Boyapati Seenu keeps not to miss following.
Jagapathi Babu was introduced as the villain in "Legend". Aadhi Pinishetty was the antagonist in "Sarrainodu".
He is now looking for a well-known actor to play the villain's role in #BB3, the third film in the combination of Balakrishna and Boyapati Seenu.
Sanjay Dutt was the original choice for him. He even planned to approach the Bollywood star before the lockdown was announced. But now, Dutt's name has been ruled out.
Sanjay Dutt is now getting treatment for his lung cancer.
Boyapati is now looking at other choices. Vivek Oberoi is one actor he's thinking about. He is also talking with other senior Telugu stars.
#BB3 also needs to announce the female lead. A new actress is said to have been selected to play opposite Balakrishna.