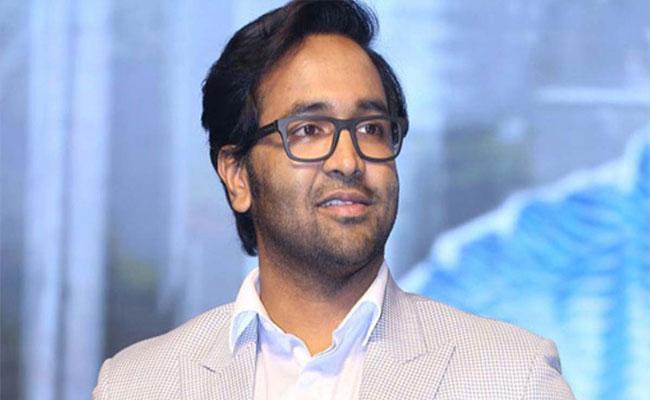 Manchu Vishnu and his younger brother Manoj took their fight to the streets, and the news quickly spread.
In response, Vishnu stated that the incident was insignificant and clarified that it was a minor family matter that should not be made into a big deal.
However, Vishnu also mentioned that he became enraged when Manoj was unable to stop the fight between him and Saradhi.
According to insiders, the differences between Vishnu and Manoj have existed for a long time and have recently widened.
Manoj recently got married to Bhuma Mounika Reddy, and he and Mounika have ambitious political and business plans. Their sister, Lakshmi Prasanna, is completely behind Manoj. The three siblings live apart.