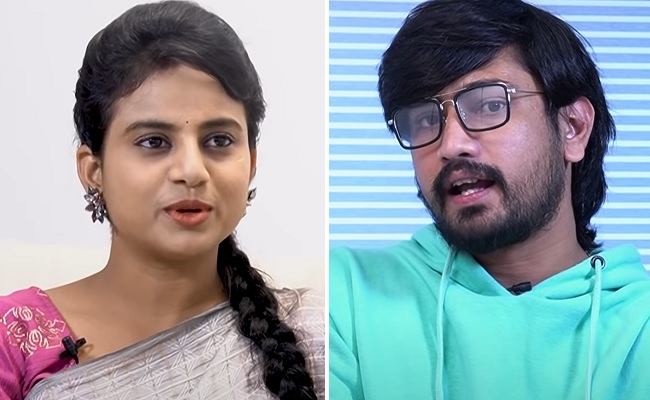 Raj Tarun's Orey Bujjiga is all set to drop on Aha on October 2. The young actor is eagerly waiting for the audience's response to this romantic comedy.
He is not disappointed about missing out on theatrical release and is in fact looking forward to doing more movies and content for Over the top streaming services.
"We can do different subjects and characters for OTTs. There is a greater chance to explore themes and talent when there are no restrictions or commercial parameters. I am willing to do web series and web movies for OTTs. No one has approached me yet and I will definitely take up if something exciting comes up," Raj Tarun said.
He is also ready to play negative, villain-like characters.
"I've told this before and I'm saying this again. I have no qualms to play negative roles. In fact, I love to do such characters. I cannot play typical rowdy characters that beat people black and blue. But I can do negative characters that can talk and behave badly. I'm looking forward to such opportunities," he told.
Click the below link to see Raj Tarun talk about his upcoming movie and his future plans in an exclusive interview with GreatAndhra.