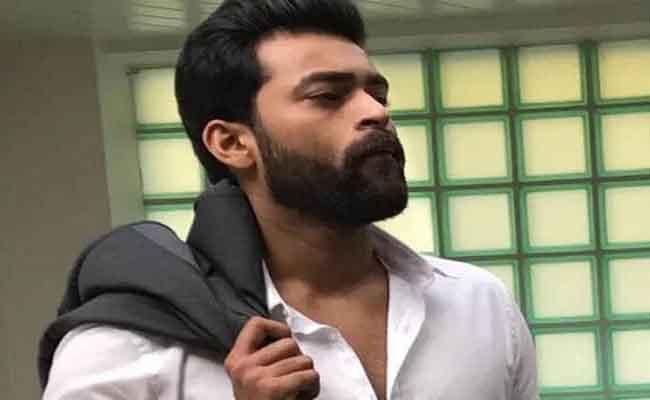 Varun Tej is hoping to score a hit with the boxing drama "Ghani". He has put in hard work and spent more than two years on this project.
When everything seemed to go well for him, his sister Niharika's name surfaced in a pub raid incident.
Niharika is among 140 people who were spotted partying beyond permitted timings in a pub.
Drug material was reportedly found on the spot. Hence, it became a political controversy, and the case is going on.
Meanwhile, Varun Tej is gearing up to do the media interviews as part of the film's promotions. It will be tough for him to avoid questions about this incident. He has to handle it carefully.
Varun Tej will most likely skip the questions and might request the media to avoid the topic.