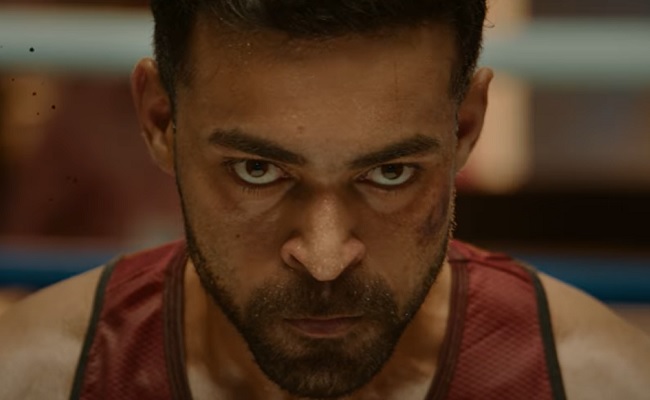 Ghani that was released amidst a few expectations failed at the box office. In spite of Allu Arjun promoting this film as a family affair, it couldn't garner any interest among the film buffs.
Though the film pulled average talk on day one, it ended up as a disaster by the first weekend.
With this, the makers also stopped the post release promotions. Now Varun Tej responded to this entire episode.
He agreed that the result of the film is not something anticipated. He released a public letter implying that they couldn't bring what they wanted onto the screen.
"We struggled a lot to deliver something interesting for you. But the idea didn't transform onto the screen as expected. I work towards giving entertainment for you. Sometimes I prove successful. Other times I learn lessons. But I never stop my hard work"- This is the gist in Varun's open letter.
Though the hero didn't point out anyone, the fingers do point on towards the director.
Earlier Ram Charan also reacted in a similar way after the result of Vinaya BVidheya Rama in the direction of Boyapati Srinivas. Varun Tej followed the same.