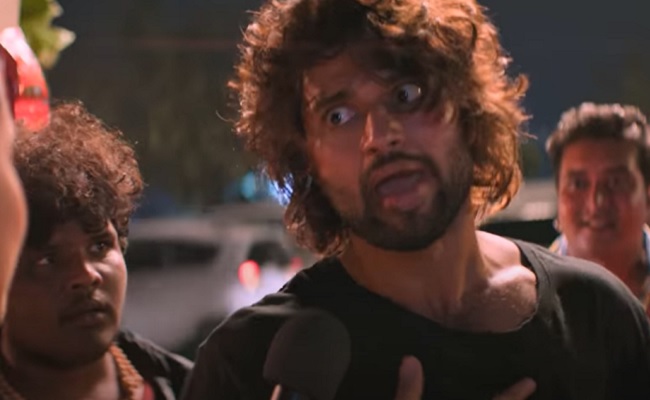 "Liger" seemed to set the USA box office on fire when the advance sales looked massive.
True to the hype, the Vijay Deverakonda starrer grossed half a million dollars on the premiere day. But the glory remained just for a day.
The word-of-mouth was negative, and reviews and ratings were poor. So, the film crashed at the box office the next day. It will not even touch the $1 million mark by the end of its lifetime. A huge disaster!
#Liger: Wed: $504k Thu: $91k Fri: $69k Sat: $53k Sun: $28k Total Weekend Gross: $747k (apprx)
On the other hand, "Karthikeya 2" gained immensely from the flop of "Liger". It picked up collections again in its third weekend. "Sita Ramam" also made decent money in its fourth weekend.
#Karthikeya2 3rd Wknd Fri: $64k Sat: $105k Sun: $57k Total Gross: $1.3 million
#SitaRamam 4th Wknd Fri: $18k Sat: $28k Sun: $21k Total Gross: $1.32 million