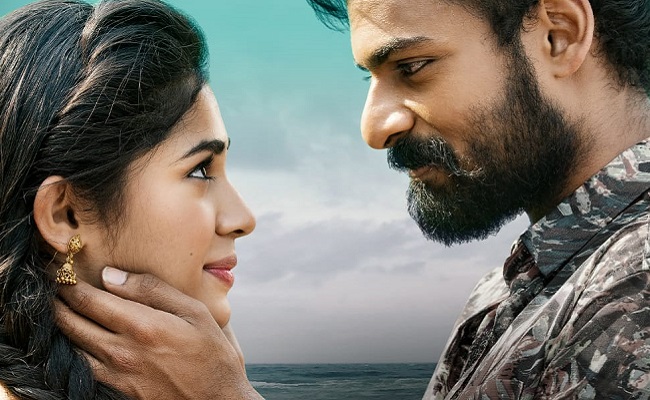 Uppena is the film produced by Mythri Movies on the banner of Sukumar Writings. Corona has stopped its release when everything is ready.
Now as the post production works are started in Tollywood, Uppena is undergoing the final trimming.
RR is yet to get completed. Mixing and other PP activities have to follow.
Already two songs were released from the film. "Nee Kannu Neeli Samudram" gained huge popularity. So, the makers are taking huge care to release in the first copy.
Trimming exercise is in place now. It is known that the full length of this film is more than 2 and half hours after the final edit. So to fine tune the film and reduce the length, some episodes are getting scissored.
Both the presenter of the film Sukumar and director Bucchi Babu are in the process of trimming it as much as possible.
Producers are not in any hurry to release the film. They are in a mood to release whenever good times come in Tollywood be it October or December.