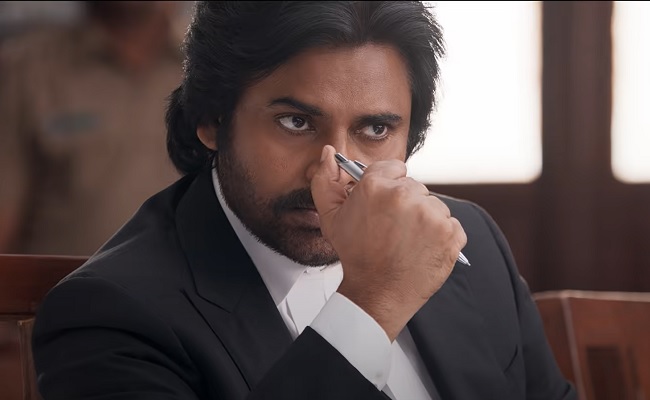 Two films were released this week. Nagarjuna's Wild Dog and Kathi's Sulthan have come to the theaters.
Rang De, the film that released last week is still continuing its journey at the box office. But no film could get considerable collections this week.
Warangal Srinu has taken Karthi's "Sulthan" as prestigious project. He released the film both in AP and Telangana but finally it ended up as a flop.
On the first day the film could get 1.17 Cr share and on the second day it could make only Rs 60 lakh. The film needs to do another Rs 5 Cr to do break even. But with this talk that is quite impossible.
Nagarjuna's "Wild Dog", despite getting a reasonably good talk, couldn't mint any collections. Though the multiplexes have seen some numbers, the situation is bad at the ground level.
The collections on the first day are Rs 1 Cr share and it did Rs 7.5 business in Telugu states. Whatever the maximum collection, it should be made only today being Sunday. It may be difficult to make the break even with week days collections.
Nithin's "Rang De" is on its way to bring losses to the buyers.
There is no second weekend chance for Wild Dog or Sulthan. Because, "Vakeel Saab" is releasing on 9th April. Maximum number of screens allotted for Wild Dog, Sulthan and Rang De will be diverted to Vakeel Saab.
The box office is waiting for Pawan Kalyan's "Vakael Saab" than worrying about Nagarjuna's "Wild Dog" and Karthi's "Sulthan".