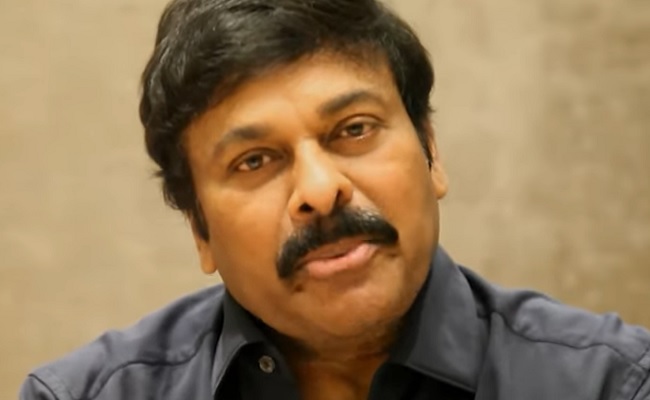 Megastar Chiranjeevi has refrained from social media for years. And finally, he's here. Strangely, he chose to join the bandwagon when the corona outbreak is at its peak.
While his maiden posts were all about safety measures one should take during this crisis, not all are happy with his social media debut.
When it was announced that he is joining social media on the Ugadi festival, many in the industry expected that he would announce a financial contribution to either CM Relief funds or workers of the Telugu film industry. However, he disappointed all on that front.
Being the senior-most and respectable figure in the Telugu film industry, he should have announced some financial assistance to the daily labor or assistant directors or and other small-time technicians who work in various crafts of field. Had he announced, others would have followed him.
Though Nithin had given Rs 10 lakhs each to the CMs of Andhra Pradesh and Telangana, none from the industry have come forward to contribute.
However, actors Pawan Kalyan, Rajasekhar and directors Trivikram Srinivas and Vinayak have announced that they would provide groceries to the needy in the industry.
Chiranjeevi and other big stars are silent on this front.