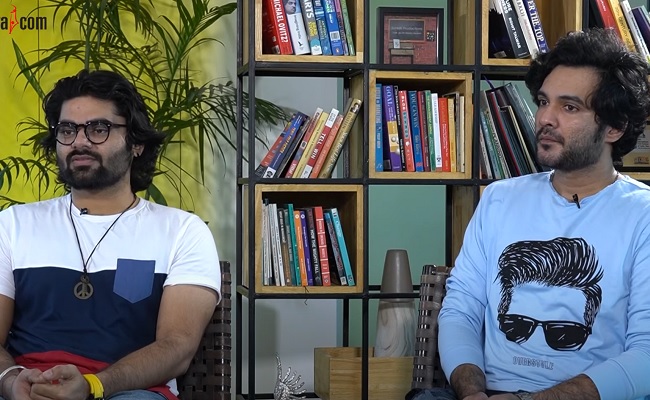 Young and talented hero Sidhu Jonnalagadda is winning accolades for his performance as Krishna, a morally conflicted person, in Krishna And His Leela that was released couple of days ago directly on Netflix.
The young hero, meanwhile, spoke about nepotism in the Telugu film industry.
"Nepotism is there everywhere. We should let it be where it is. There's no wrong in giving opportunities to your own people. If nepotism is not letting outsiders to come in the industry and work here, then it is wrong.
But, there's no such nepotism in Tollywood. I'm working under biggest production house Suresh Productions and another star Rana is backing my film," clarified he.
Sidhu who is also co-writer of the film along with his friend-director Ravikanth Parepu says he is equally interested in taking part in script works of his films.