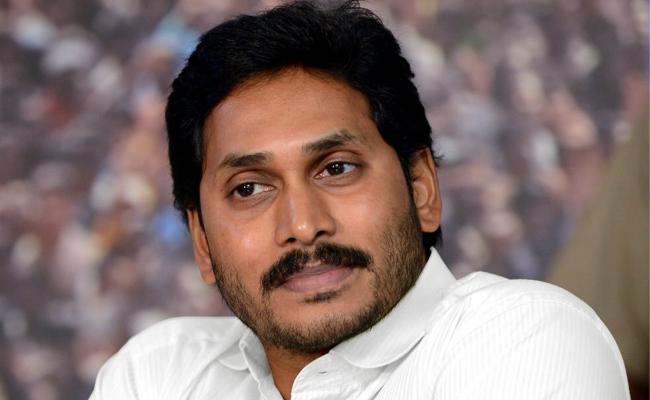 It has not even been a week since the movie theatres opened. Now they are getting shut down again in Andhra Pradesh.
The situation is so serious that Chief Minister YS Jagan Mohan Reddy hasn't given any time to think on this and release a GO.
It was sometime ago a Minister brought to the notice of CM that the movie ticket prices are going untrollable in the state. At that time he signed on a GO ordering the reduction of ticket prices.
Now the situation is so bad that the theatres are getting killed with this. The Ministers are not showing interest to take the issue to the CM again within this short time.
In a way, the concerned officers should agree and confess in front of the CM that they committed some mistakes in issuing the GO. So nobody is daring to escalate the issue and take it to the table of the CM.
Many exhibitors are simply hoping that CM would issue a GO by Aug 12th with the amendments in ticket prices. This hope started after Sajjala Ramakrishna Reddy hinted that it would happen.
No one knows if that is really on the cards or Mr Sajjala Ramakrishna Reddy said that to make the exhibitors' breathe a sigh of relief for the time being.
If nothing happens until 12th August, then there is no other way for the exhibitors than shutting down the theatres again as the expenses to run the show are no way matching with the present ticket prices.
Either the people or the exhibitors may have to start a movement to bring the old days back. Otherwise, this looks like the end of days for movie theatres business.
Amidst this turmoil, the releases of Drusyam 2, Virata Parva, Tuck Jagadish and Love Story are in question mark. They are now thinking about the direct OTT release.
There are theatres owned by YS Jagan Mohan Reddy's family members in Kadapa and Vijayawada. At least the employees in those theatres should take the issue forward to find the solution.