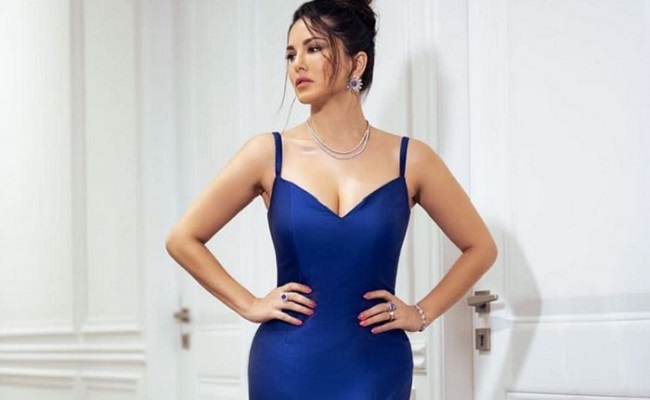 Before she made a name for herself as an actress in the Indian film industry, Sunny Leone was a leading porn star. She acted in many adult films. She carried the sexy siren image in Indian films as well.
Be it item songs or characters, Sunny Leone has so far played them with her glamour image. However, Sunny Leone is trying to prove her acting mettle.
Sunny Leone said she would be playing a de-glam role in one of her forthcoming Bollywood movies. Anurag Kashyap has offered her such a role.
Will Sunny get the name for her acting skills? Time only tells.
Meanwhile, Sunny Leone is gearing up for her next Telugu release 'Ginna', a Manchu Vishnu starrer. The psychological thriller has Sunny Leone in an important role. She said the story impressed her.