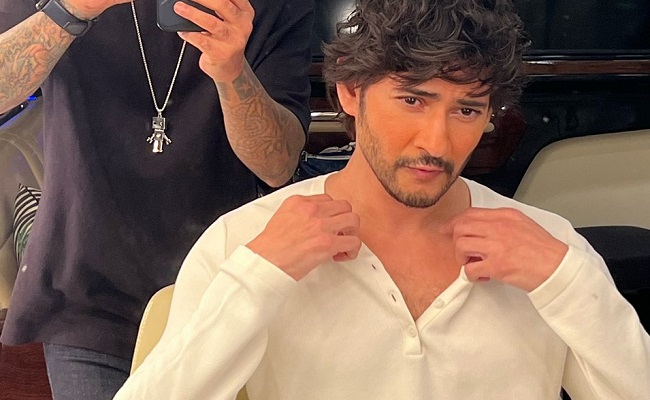 Everything works out in the end. The drama surrounding #SSMB28 also has a happy ending.
The Mahesh Babu and Trivikram film is expected to hit theatres in the first week of December. So far, all of the story discussions have acted as a roadblock for this film. The entire script has been changed as a result of numerous discussions.
Mahesh Babu approved a new story and gave it the green light.
As a result of this, it appears that the film's key cast and crew will undergo changes. The first story was packed with action. There are fights in this story as well, but they are minor. They also wanted to cast Malayalam hero Prithviraj in the first film. However, it is debatable whether such a powerful actor is required right now.
As the film was an action drama, 'KGF' fight masters were also enlisted. However, those fights will no longer be included in this film.
Trivikram always casts a senior heroine in a key role in his films. Another well-known senior heroine is being tried this time. She is also known for her dancing skills.