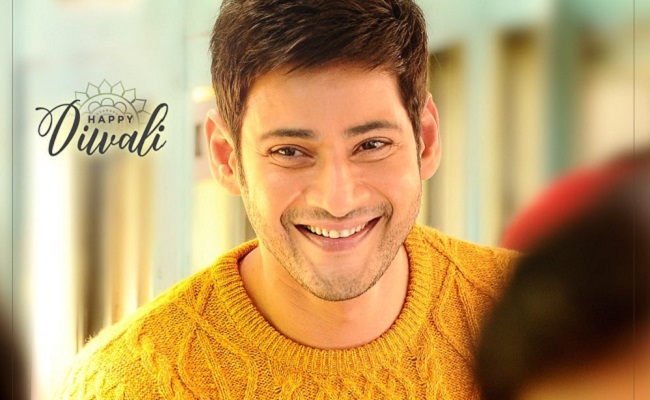 Superstar Mahesh Babu's Birthday Special Biggest Celebrity Twitter Spaces session is currently underway.
#SSMB28 Producer Naga Vamsi has made a massive statement much to the excitement of the fans.
"#SSMB28 is an action genre film. It will be a massive success than Athadu and Khaleja. The movie will release next year and become an industry hit. We will address fans in a Twitter Spaces session after bagging the industry hit," Naga Vamsi said.
#SSMB28 makers have announced the cast and crew which will work for the film.
The big names in the ranks have already skyrocketed the hype and now, this statement of Naga Vamsi will push it out of the world.