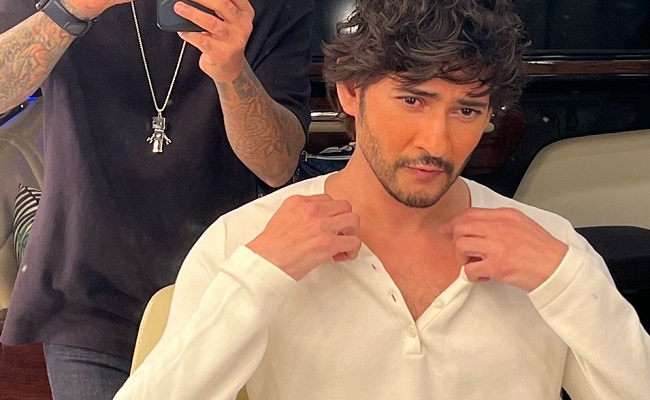 Previously, the makers of "SSMB28" had believed that they would be able to meet the August 11th release deadline.
They had even boasted about completing the filming in just 7 months without any breaks. However, they are now concerned about meeting the release date.
Only a few weeks ago, the team realized that they would not be able to complete the shooting by July. Therefore, they have decided to postpone the film until Sankranthi 2024. As a result, they are concerned about the competition from #RC15.
Producer Dil Raju has confirmed that they are working on #RC15 release plans for Sankranthi 2024. Additionally, Prabhas' "Project K" is also scheduled to hit theaters during the same festival.
Even if Prabhas' film is postponed, two more big releases will likely announce their festival dates at the last minute, resulting in a clash.
This is why the producers are now torn between sticking to the original August 11th release date and competing with other big releases during the Sankranthi festival period.