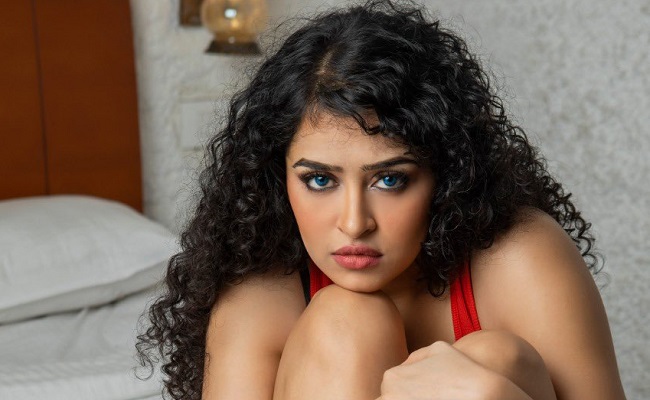 Shreyas ET is currently operating in all south languages and they are expanding their services to 11 languages.
Ram Gopal Varma directed Thriller will have its premiere tonight at 9 PM in 11 languages.
Shreyas ET stated that they won't be taking up regular content.
Since viewers are enjoying high intensity content with short duration and previous releases also proved the same, they have announced not to take up regular feature films.
"There's extraordinary mileage for films with 20 mins to 1.20 Hr in ATT. It was already proved with previous films. Because it's more a personal screen system, engaging and high intensity content is getting good reception. Thus, we are accepting content with ideal duration," says Shreyas Srinivas.
They are aiming at 200 + screens by March, next year.