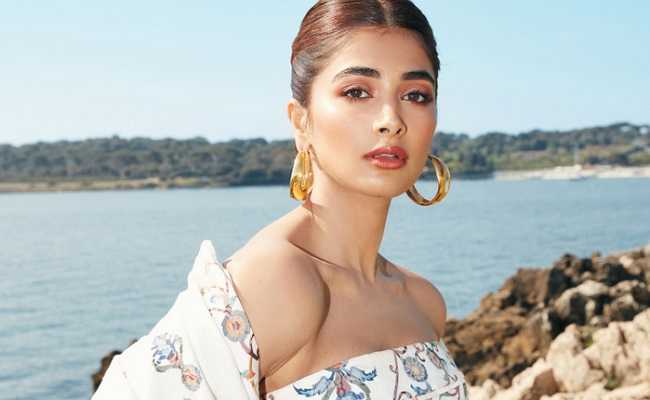 Pooja Hegde is enjoying the top position in the Telugu Film Industry. There are no alternate options in this slot and so she is in the process of increasing her remuneration with every film. It is shocking to know that her remuneration has reached Rs 5 Cr now.
This is the latest payment she received for Puri Jagannath's film (Rs 4 Cr towards her payment and Rs 1 cr towards her staff salaries and other expenses) as per the sources. This is the highest payment ever received by a Tollywood actress.
She has Mahesh-Trivikram film and Pawan-Harish Shankar films in hand. But she has no clarity on when the second film is going to begin. After this she has two Hindi projects.
Almost all the top heroes have acted with Pooja and so the chances to repeat will be meagre. Hence Pooja is in the process of making hay while the Sun shines.