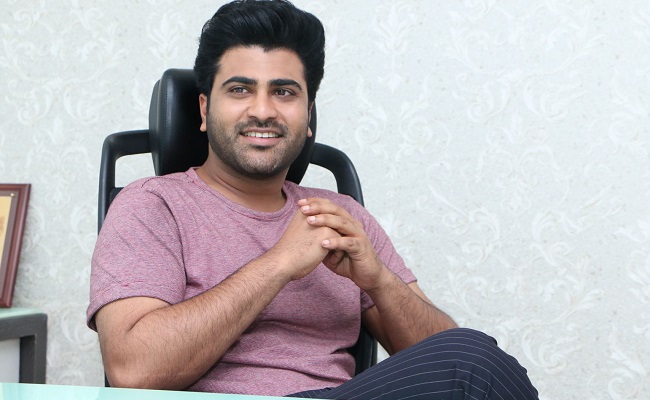 The news has been making rounds that Sharwanand is going to marry shortly.
The sources initially said that the bride is his childhood friend from an entrepreneur family.
Probing into the details, we are hearing that she is none other than the sister/cousin of Upasana Konidela, the wife of Ram Charan.
The details have to be known officially from Sharwanand.
It is known that Sharwanand is a close friend of Ram Charan and so he is behind this marriage proposal.
If this is true, then an established hero adds to the mega compound shortly.