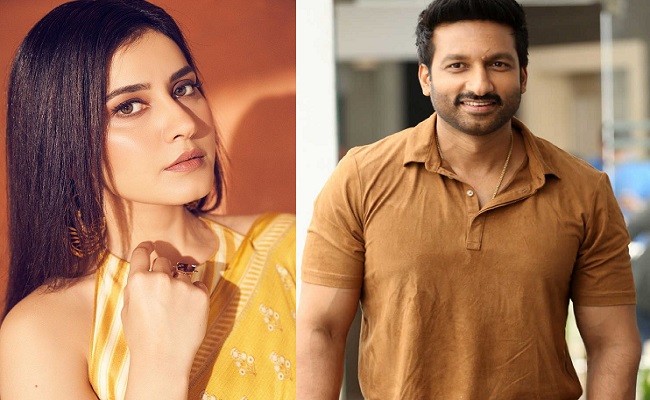 Senior hero Gopichand said 'no' to pair up with Raasi Khanna. It is known that director Maruthi has planned a film with Ravi Teja earlier. It was decided to cast Raasi beside Mass Maharaja.
But when the project has shifted to Gopichand for different reasons, now there is vacancy for heroine as Raasi was opted out.
Gopichand has already acted with Raasi for the films Zill and Oxygen. Both the films ended up as disasters. Besides, Raasi has also seen duds like Srinivasa Kalyanam, Ayogya, Venkimama and World Famous Lover.
Gopichand might be feeling that it may not be right choice to join with her now. So the makers are in the look out for new heroine. We have to see who will fill the space.