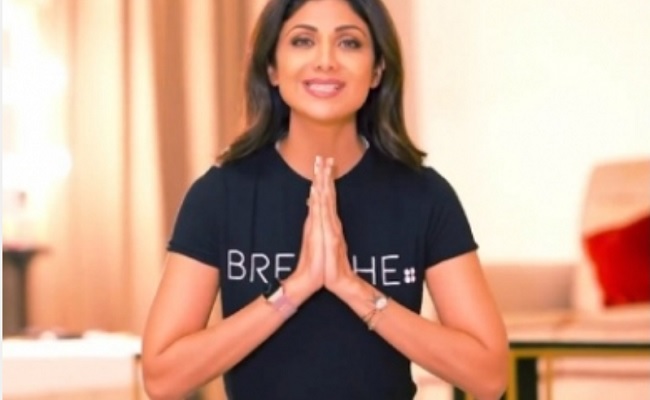 No one knows when the career of someone rises up and when it falls. Shilpa Shetty was a top actress in 1990s and early 2000s.
As she came out from the limelight she started her Yoga business and maintained her stardom in that domain.
She was also busy with some TV assignments where she was earning pretty good.
She made a comeback to films with Hungama-2 last month. But all of a sudden, a quake in her home made everything upside down.
It is known that her husband Raj Kundra's case disturbed her not only personally but also professionally.
She is hosting the Super Dancer Chapter 4 and now she is losing Rs 2 Cr for her absence to the show.
She bags Rs 18-22 lakh per each episode of this show. Now Karishma Kapoor replaced Shilpa Shetty for time being.
Raj Kundra was arrested on July 19 in the phonography case along with several other charges.
Shilpa's involvement in her husband's activity is also being investigated by the police. Till now nothing has been established to prove her connection in this business.