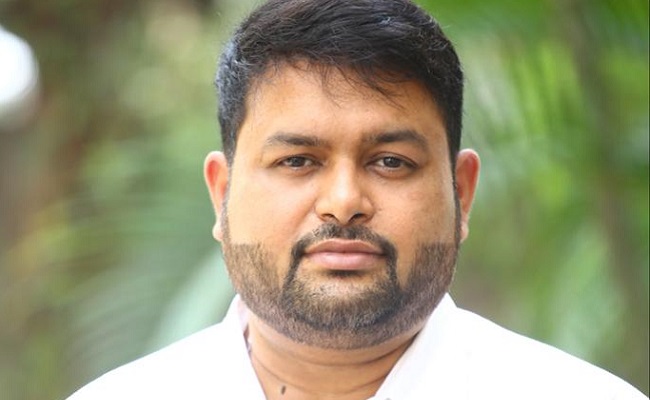 They say, there is no short cut for success. One has to toil a lot and the rest is in the hands of Nature.
Many assume that sycophancy and developing PR is the only way for success in the film industry. But that is not always true. That can help only to give a chance but won't work to build career.
Music director Thaman who made it big in the early times of career itself might have become complacent a few years ago. The result was seen accordingly. He was trolled by netizens for various reasons.
But he corrected himself within no time after Tholiprema. The audience and the industry circles started respecting him for his output and commitment. He has been investing more of his time and working towards perfection. That's the only secret for his success.
Above all, his love towards work is seen in the ways of accepting even the low payments and delivering the best. Now the industry sources say that Thaman puts the same effort once committed, irrespective of the remuneration or package.
He started a new trend called official cover songs which has become the most popular promotional tool with millions of views and corresponding traction from the public.
He also organizes a powerful performances on the dais of pre release events. The time he invests with passion is giving him the returns.
Right now Keeravani is still being heard in the top list only because of Rajamouli. DSP's name is heard because of his friendship with Sukumar. Otherwise, Thaman would have become all pervasive. Still, Thaman is the No#1 music director of this era.
Hope he safeguards the image and continues to hold the position.