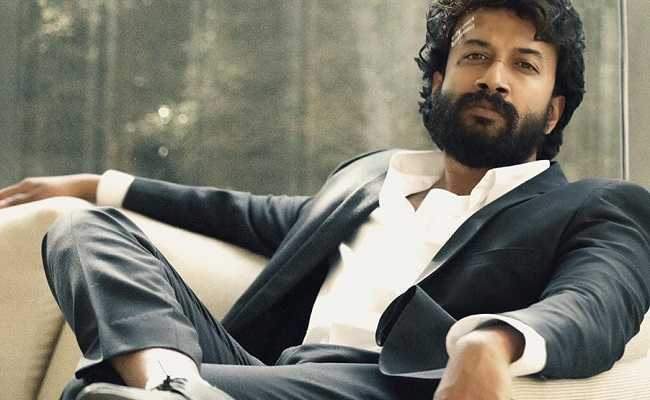 After Bluff Master, Versatile actor Satya Dev has teamed up with director Gopi Ganesh Pattabhi for Godse. The movie is all set to hit screens on June 17, 2022.
As part of the promotion, the makers released a powerful trailer, which was well received by the audience.
As the release date approaches, the Godse team is hard at work promoting the film through promotional interviews and events.
During a promotional interview, talented actor Satya Dev revealed exciting news about the Godse.
Satya Dev stated, "This film will raise important questions in everyone, which will force them to find a solution." Gopi Ganesh Pattabhi garu has written a powerful role and even more powerful dialogues that will resonate with everyone.'
'Godse is one such film that made me excited every day for the shoot not only because of the role but also because of the idea it shares with society,' he added. Throughout the interview, he discussed his upcoming projects as well as Puri Jagannadh.
The movie also boasts star supporting cast like Brahmaji, Sijju Menon and others. Sunil Kashyap and Sandy Addanki composed the music for this movie, produced by C Kalyan. Eveyone is eagerly waiting for the release.