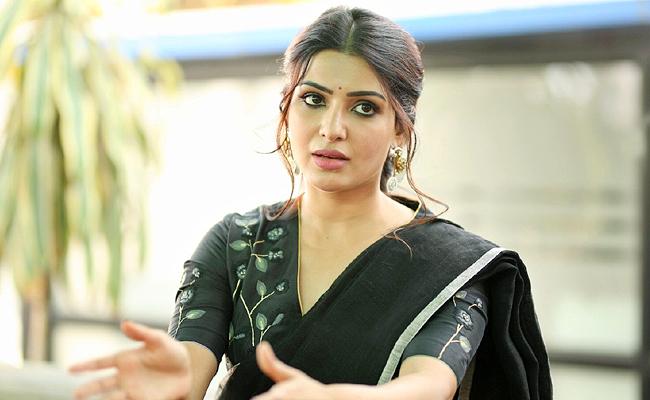 Samantha has been staying at home in Hyderabad, not venturing out. Her rehabilitation is taking longer than expected.
As a result, she postponed her plans to return to work. Doctors, according to our sources, advised two or three months of rest.
That means she must make a decision regarding her upcoming films. She will undoubtedly finish the work on "Kushi," which stars Vijay Deverakonda.
She may, however, be forced to abandon a couple of Hindi projects.
She has a deal for an international web series as well as a Hindi film. The makers can't wait for her.
Samantha will most likely decide on her new projects in January 2023 after assessing her health.