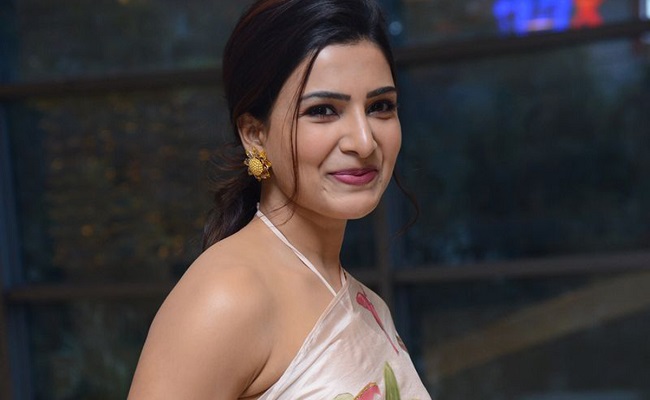 Samantha has been skipping shootings. She also cut down her activity on social media and posted messages occasionally.
While there are rumors that she is suffering from health issues, she is not responding to any speculations.
However, industry buzz is that Samantha has decided not to participate in any shooting for another two months. She reportedly informed the team of 'Kushi' about her unavailability.
Director Shiva Nirvana is planning to shoot sequences that don't require her presence.
Samantha might head to a foreign destination for special treatment. As of now, she has decided to take a leave from shootings for two months.